Investment Startup website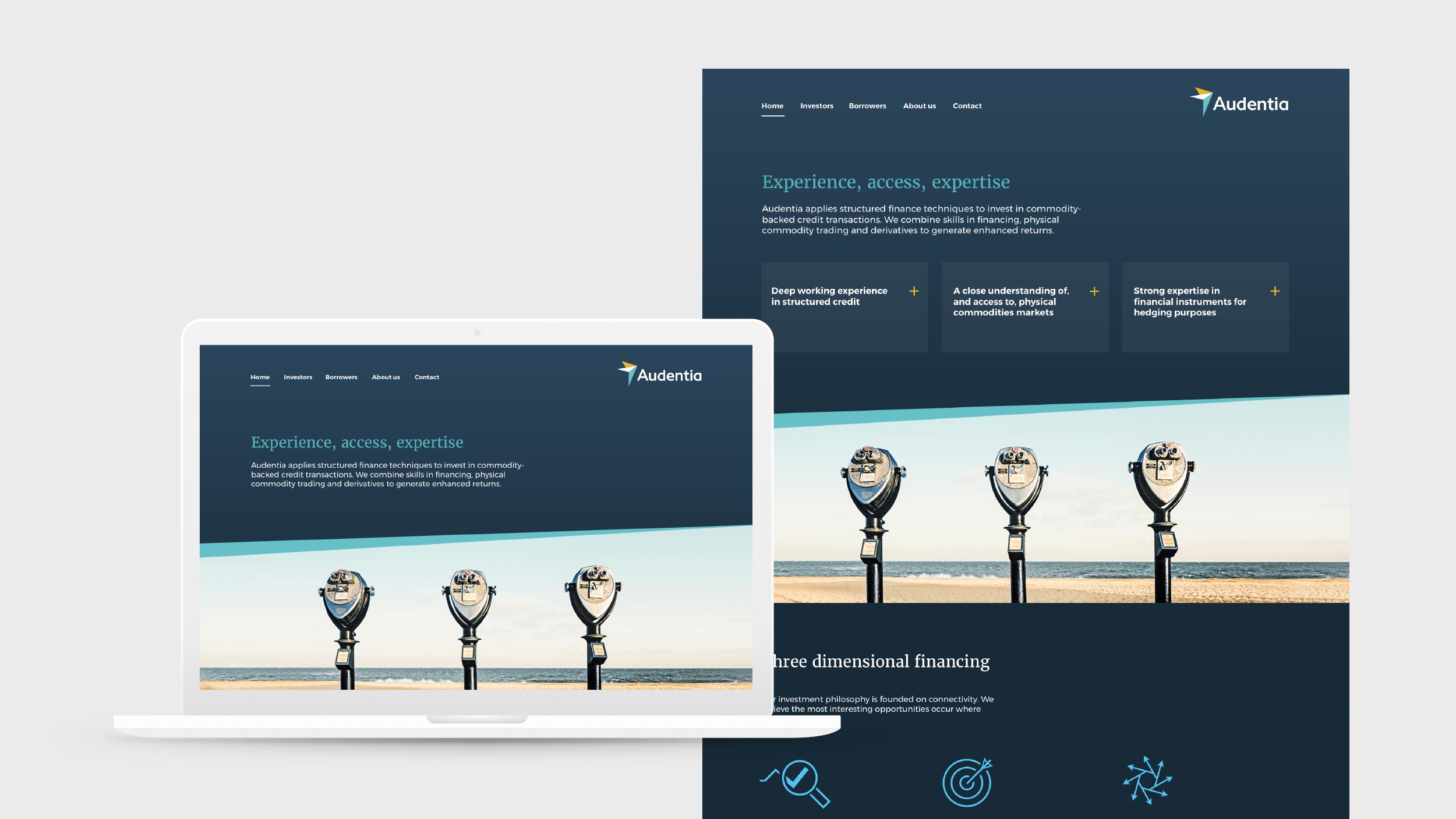 Project details
Creation of a brand new website supporting the launch of an investment startup.
Role
UX and UI-Design, Development
Skills
Design, WordPress, PHP, HTML, CSS, Jquery
Following the creation of the brand identity, with logo, guideline and imagery style of a new investment startup my work consisted in creating a website to reflect and explain the activities of the client.
The website is built around the idea of a "3 dimensional" activity which was the main asset of this client. All the imagery is focused around the repetition of 3 objects to reinforce the 3 dimensions. After a few layout iterations we validated a simple and clean website presenting the client's activities. I was involved in the work around the brand identity definition, the complete design from UX to final UI and the build using wordpress.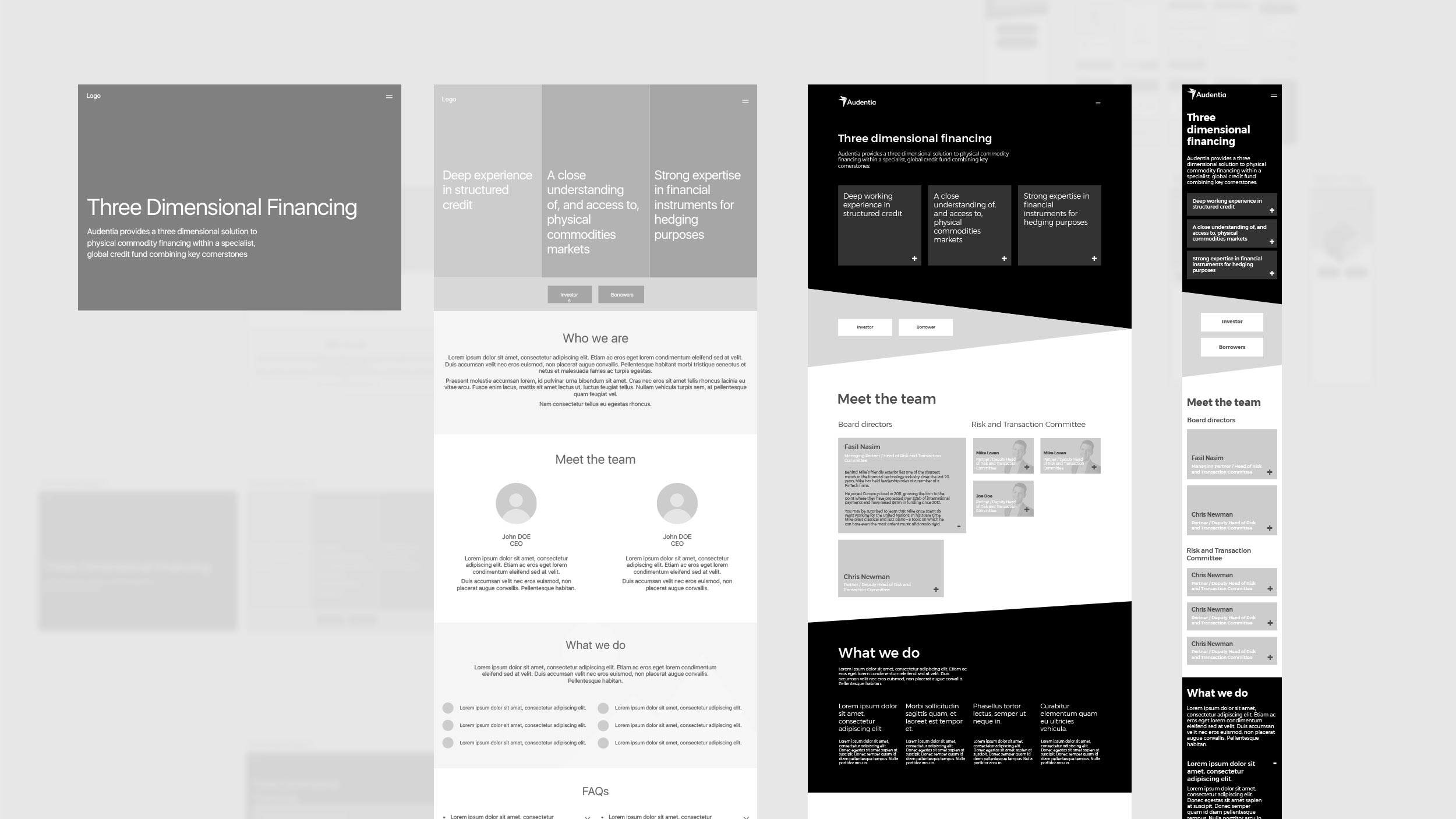 Next project
DLG minisite
+