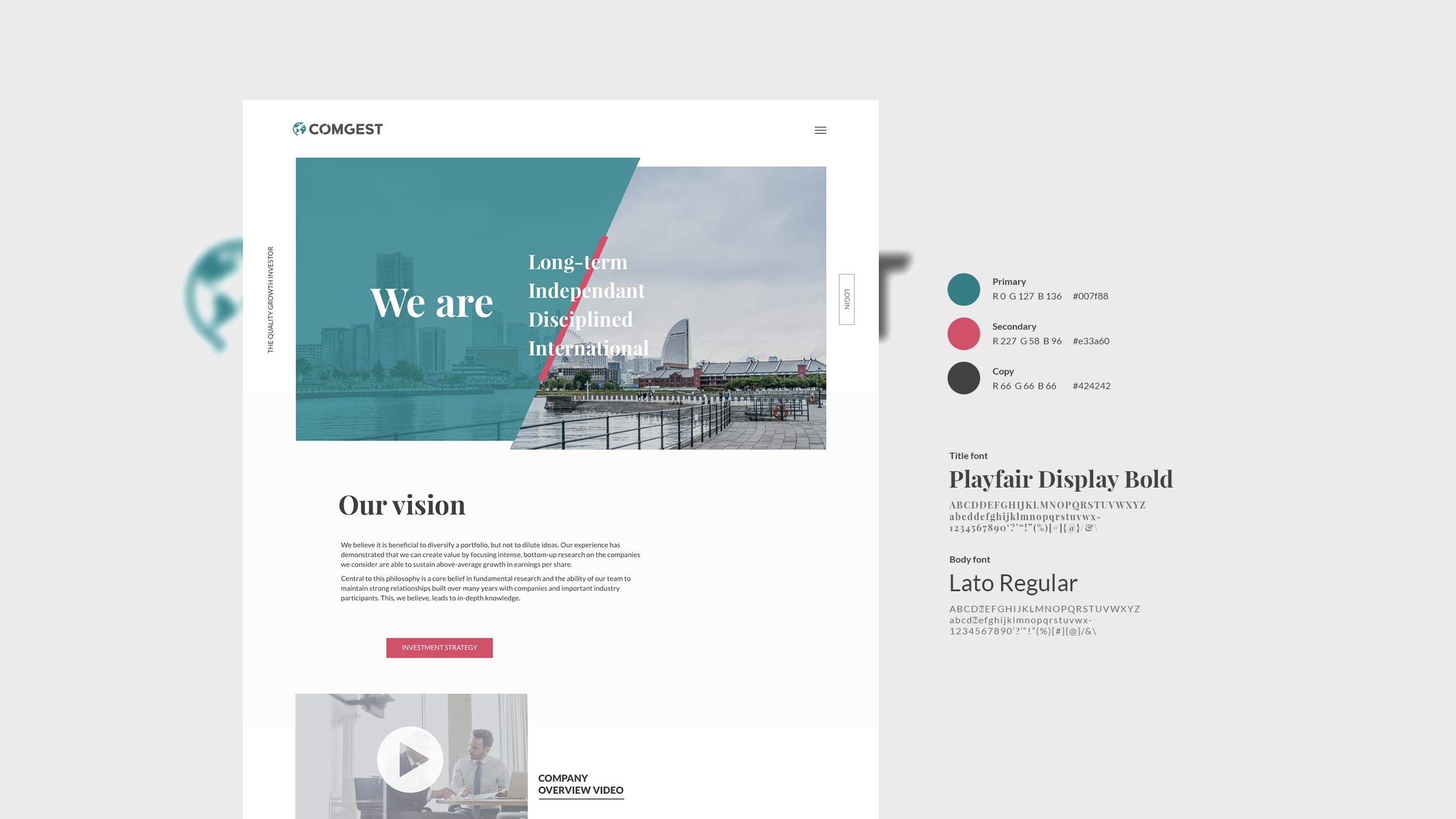 Project details
Website design pitch.
Role
Concept design
Skills
UX, UI, Motion design
This concept originated from a pitch consisting in redesigning the website of a big investment firm. The idea here was to make the website look more modern and fresh. Using the existing guideline I created this concept with a lot of interactive elements and an animated desktop mockup to give a feel for the motions on the page.
The whole project wasn't selected but the client liked the concept and also enjoyed working on it 🙂
Here is a quick look at the existing site they have: comgest.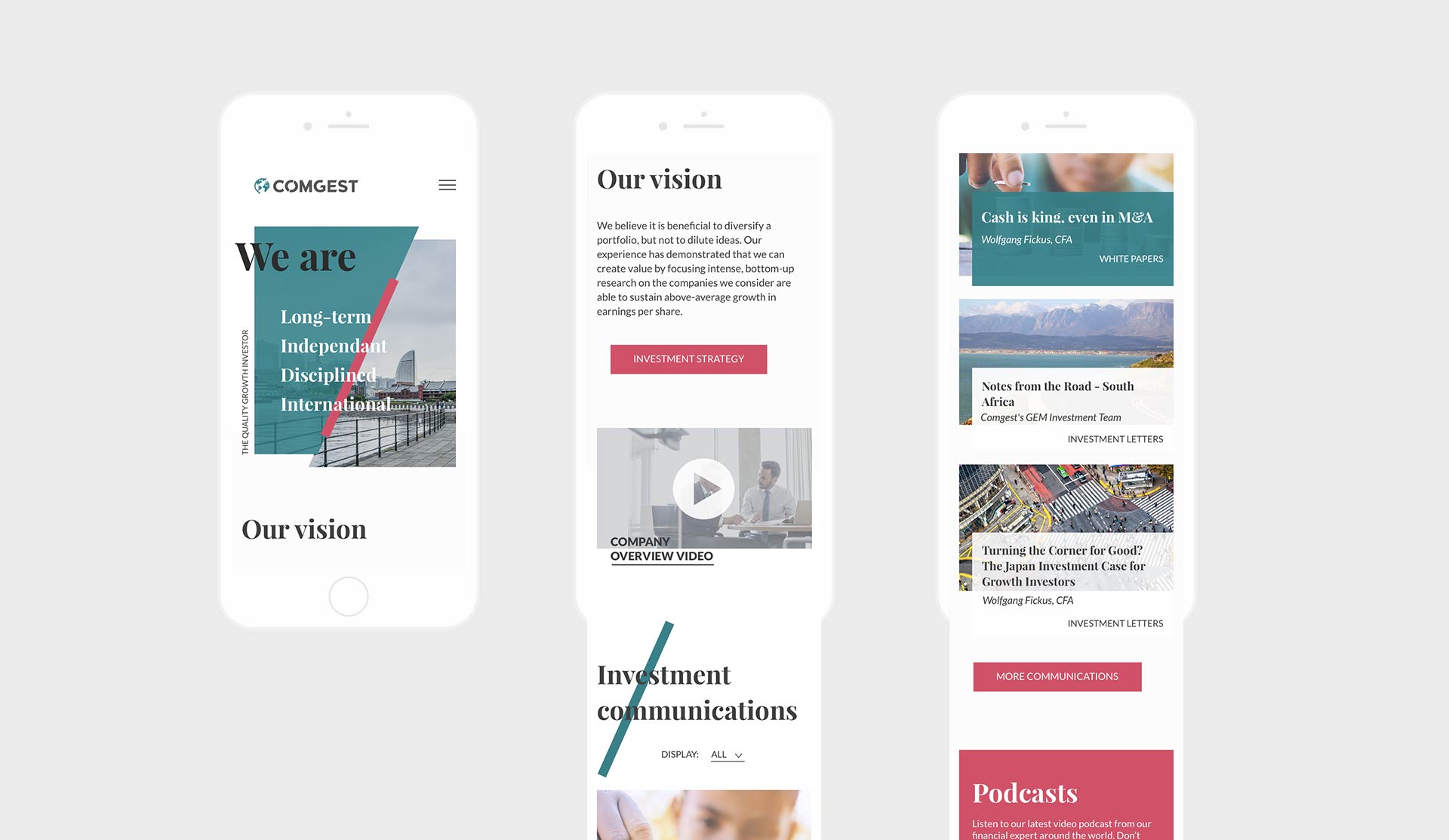 Next project
Investment Startup website
+