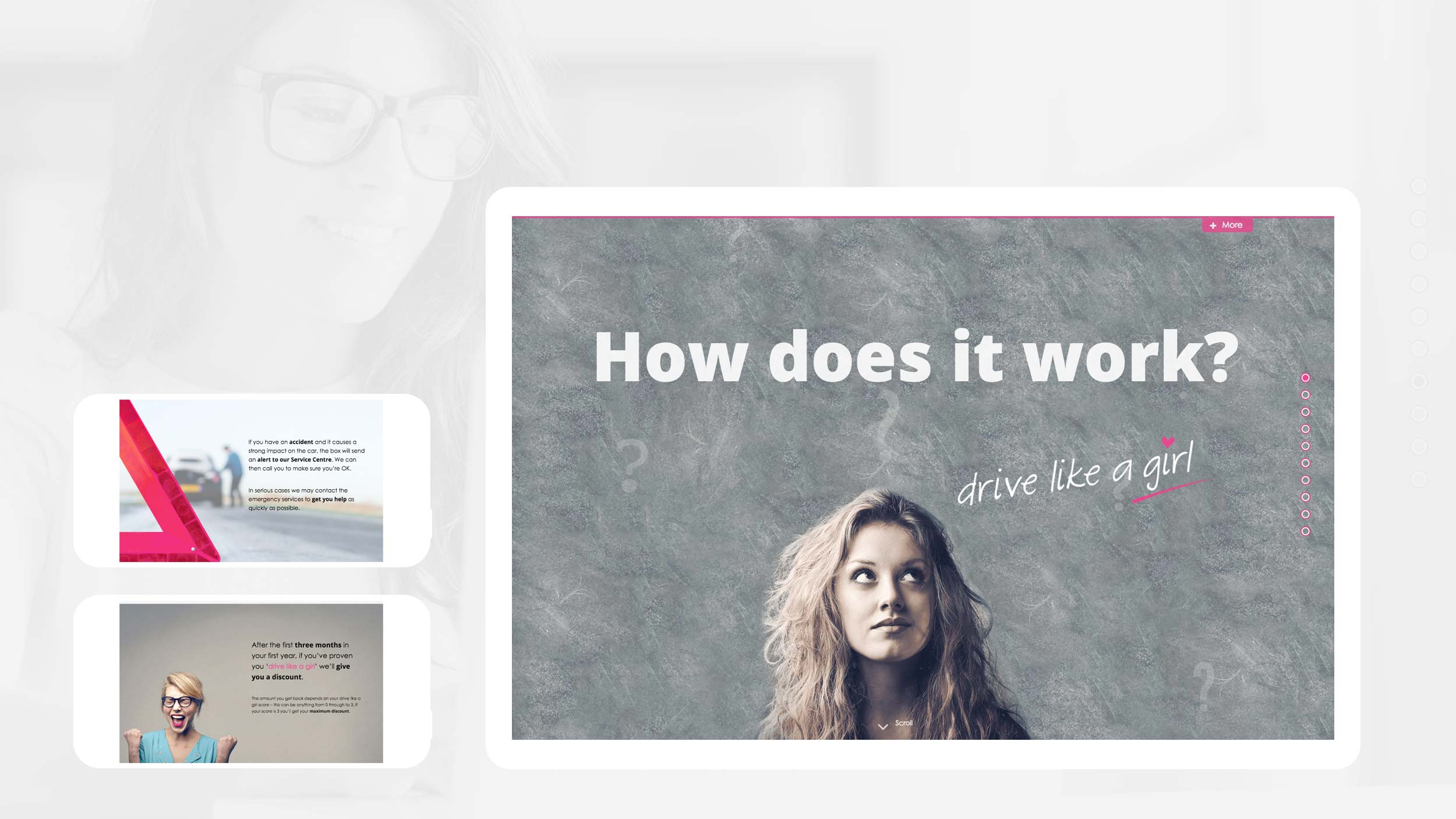 Project details
A creative one page animated website to explain key points of the brand, 2014.
Role
UX and UI-Design, Development
Skills
Design, HTML, CSS, Jquery
At the beginning of the new trend for one page animated story websites we decided to make our own version for the sister brand of the main group. I was in charge of this mini project from A to Z.
Working with a copyrighter for the story I started to design each frame on photoshop. Once the mockups validated I did start the development using a little javascript library called skrollr to handle all the interactive animations. This was a fun little project that allowed me be more creative and learn new css tricks to bring this whole website to mobile.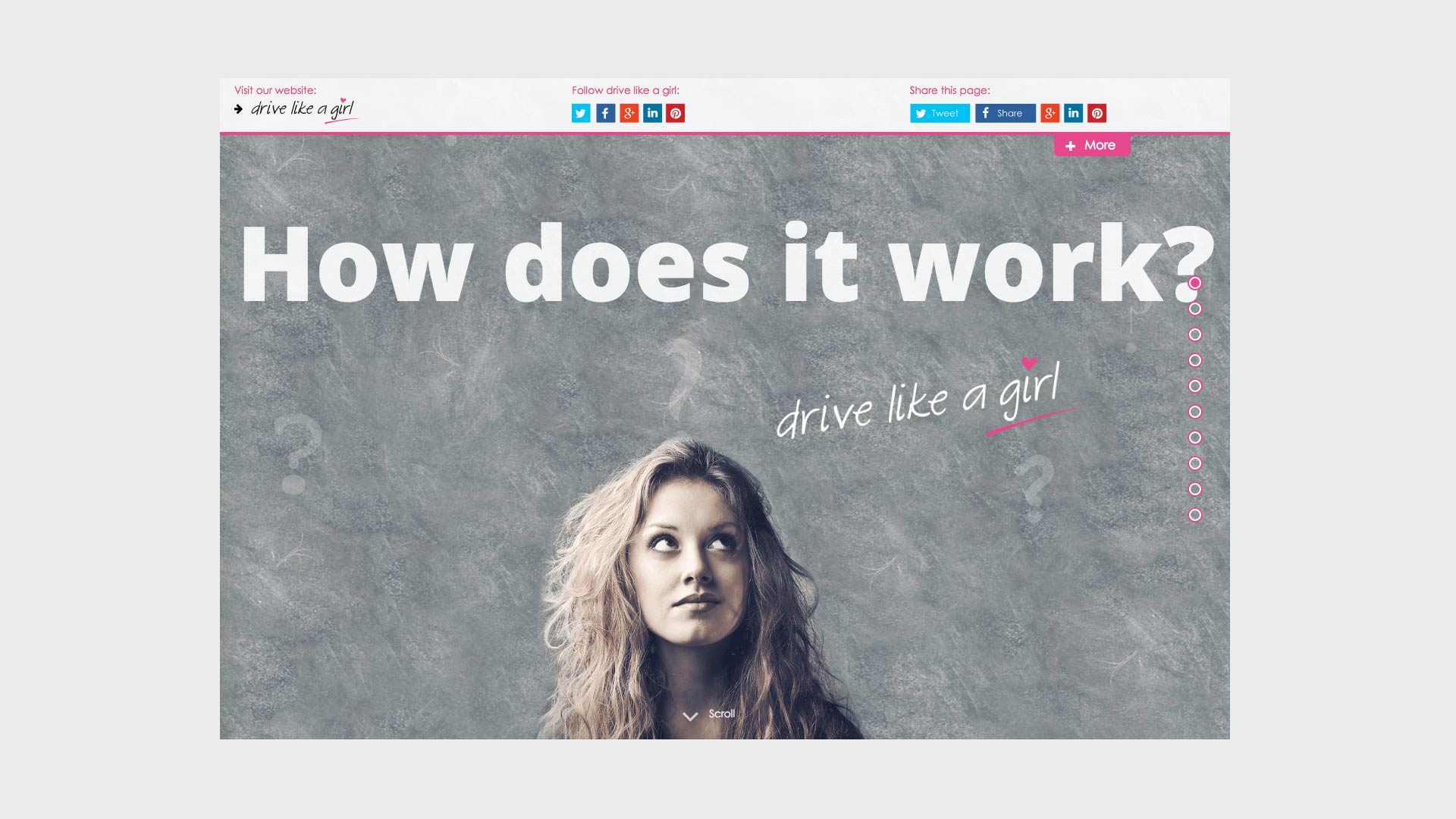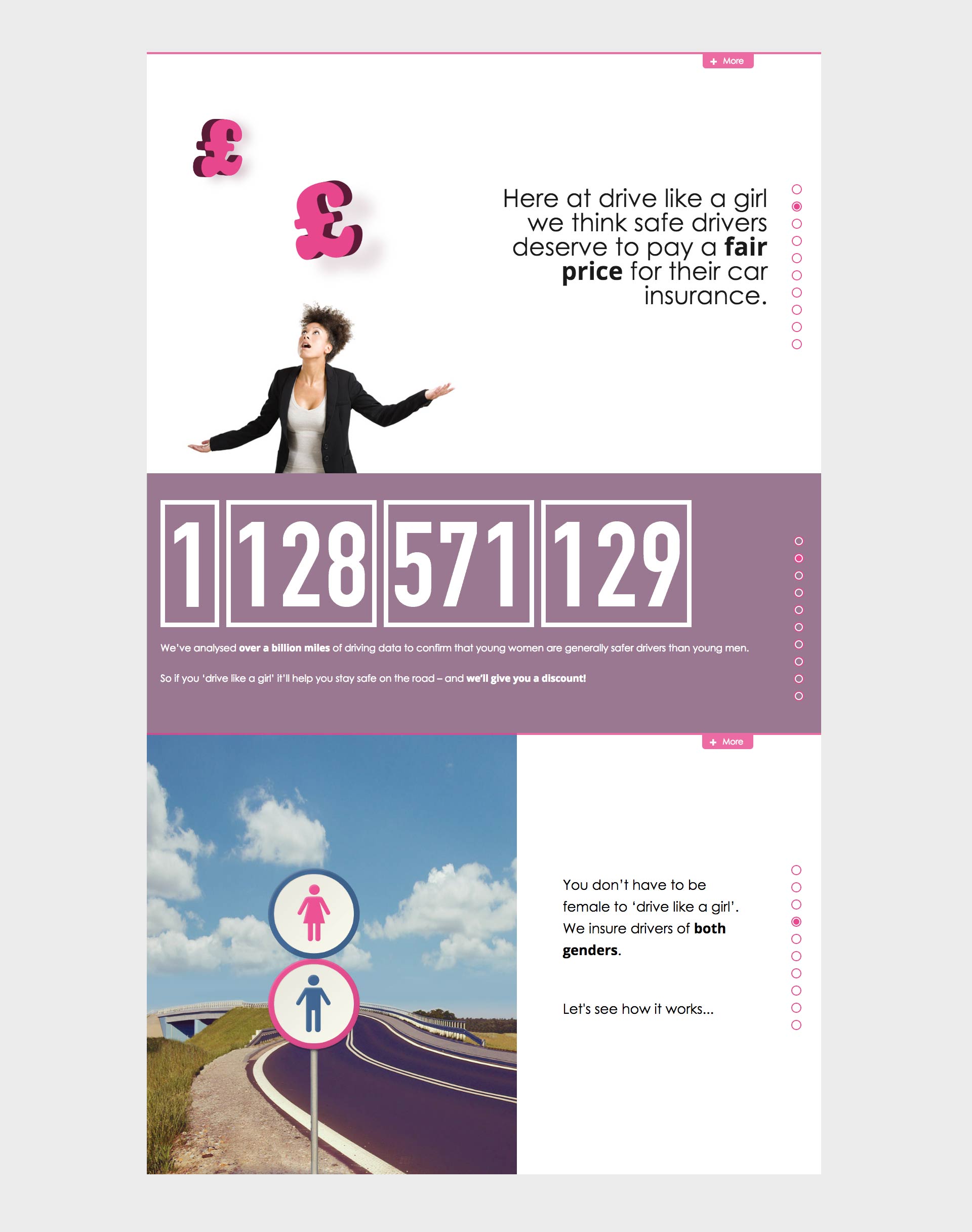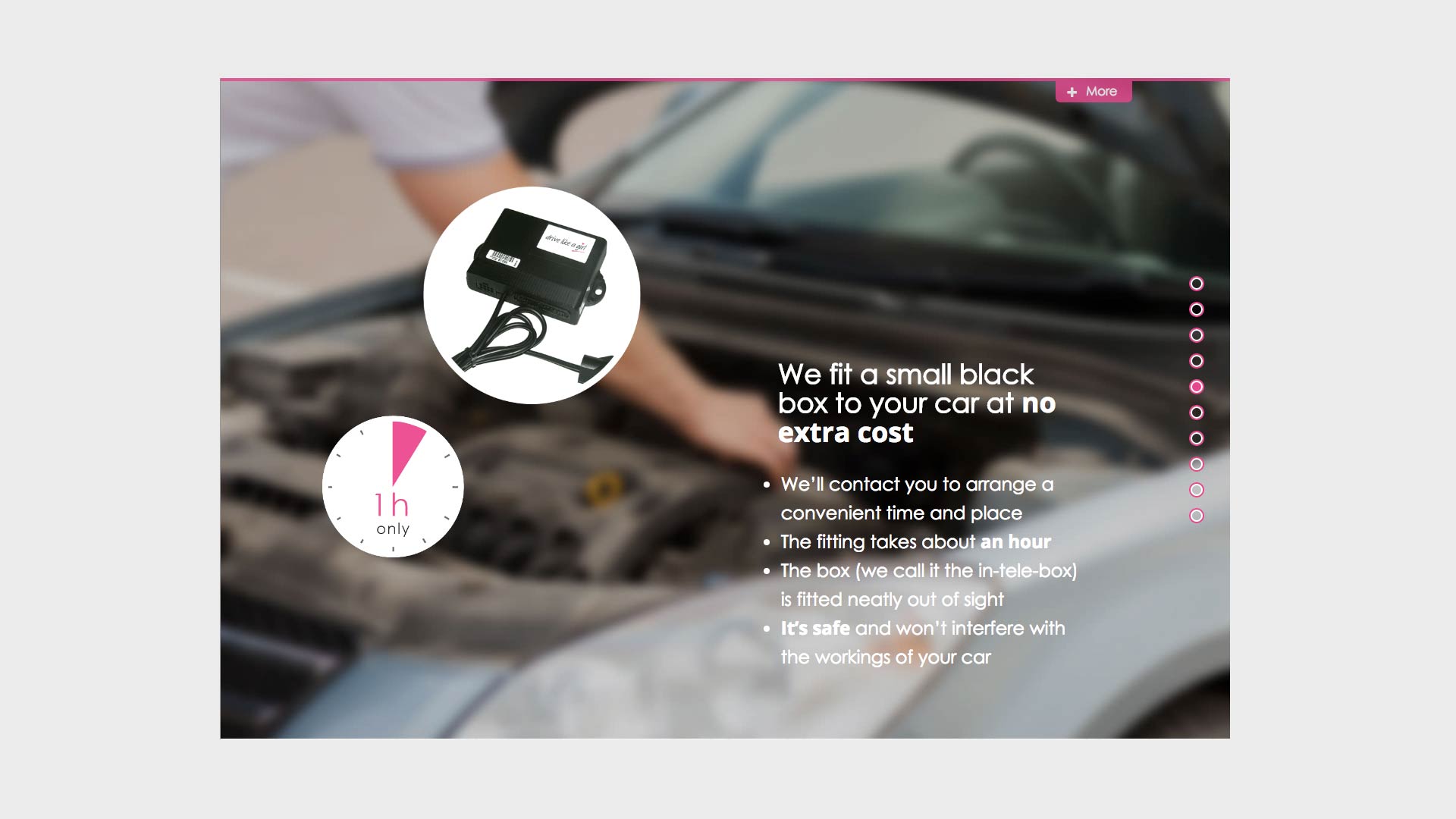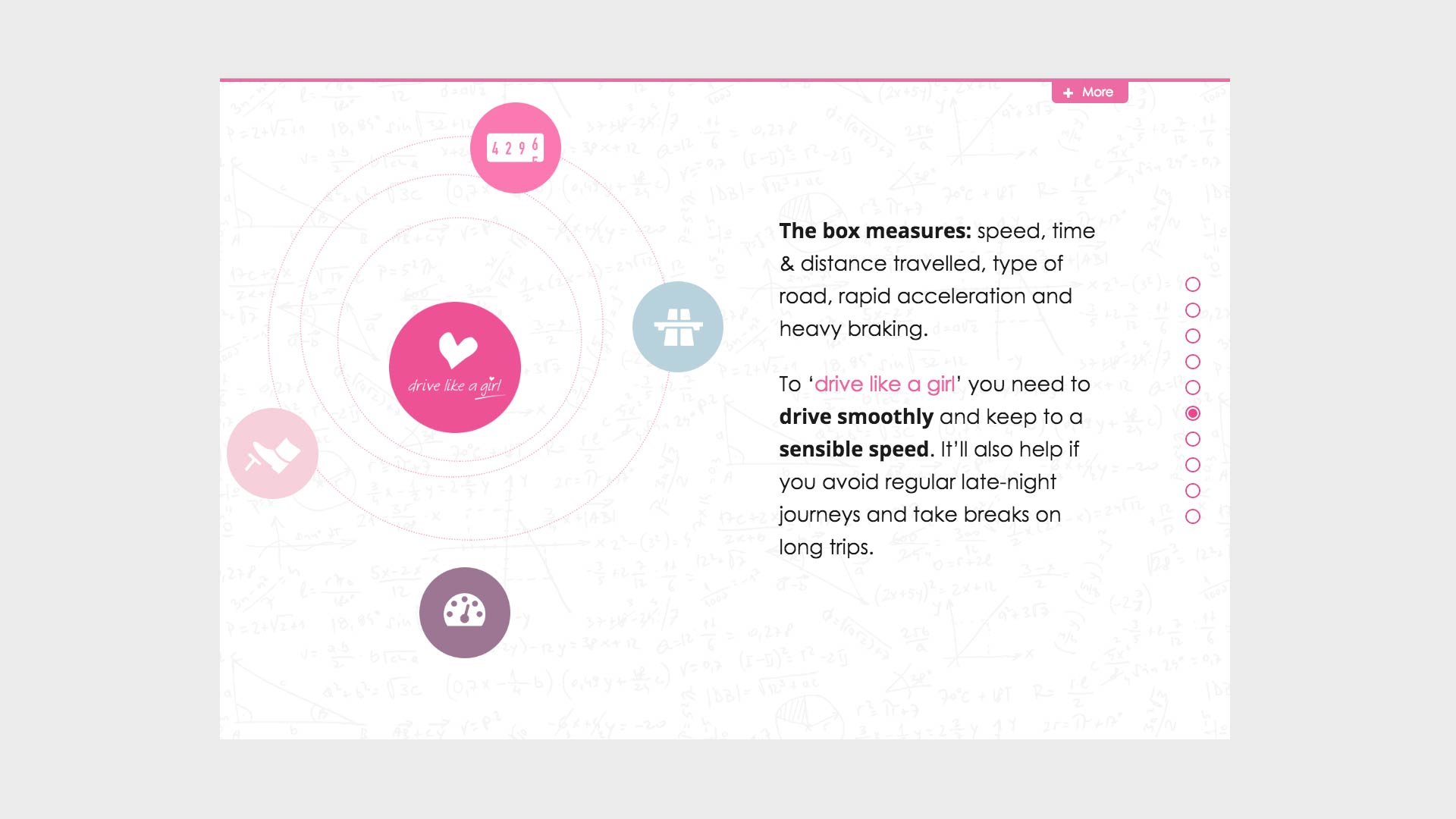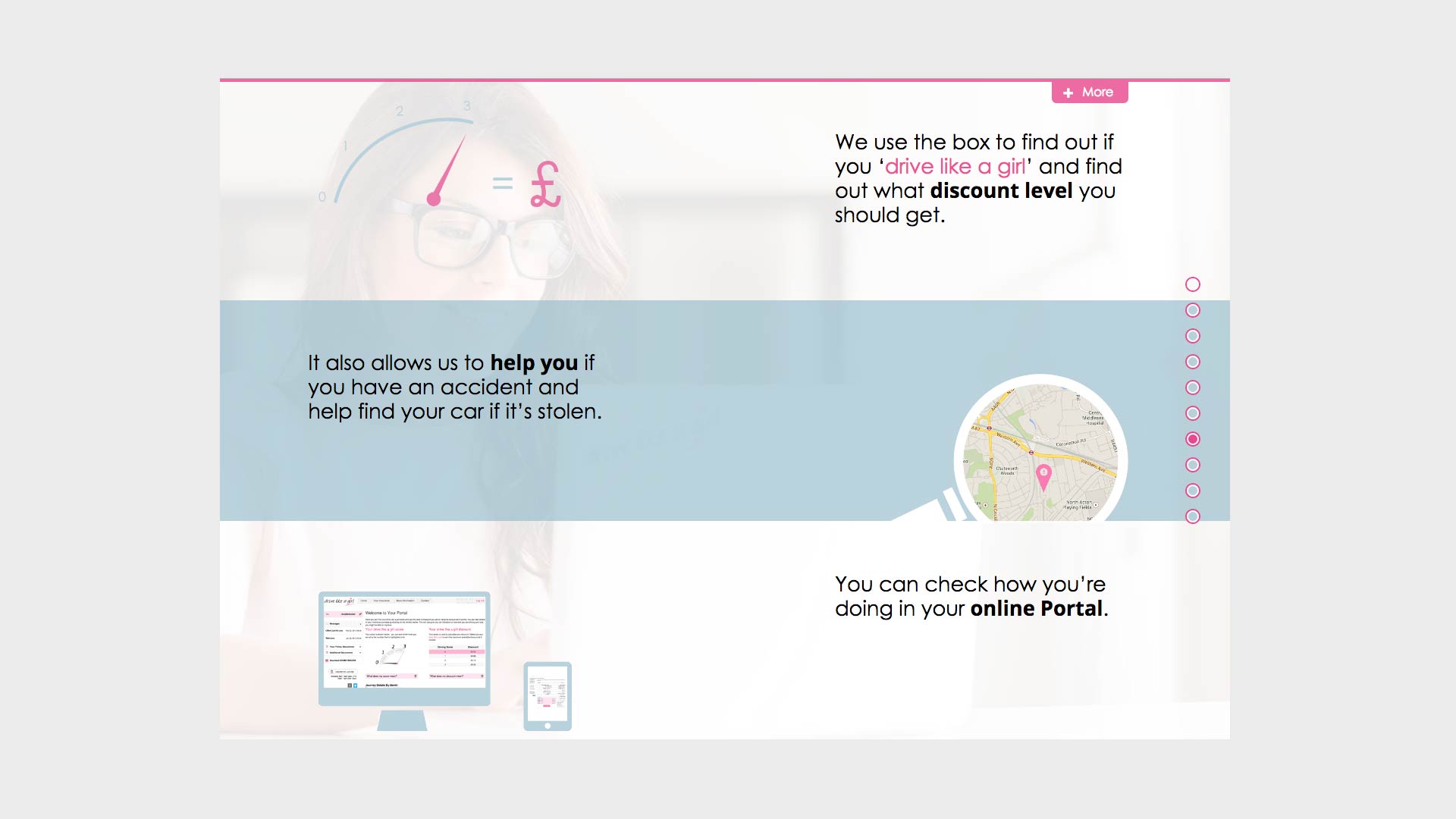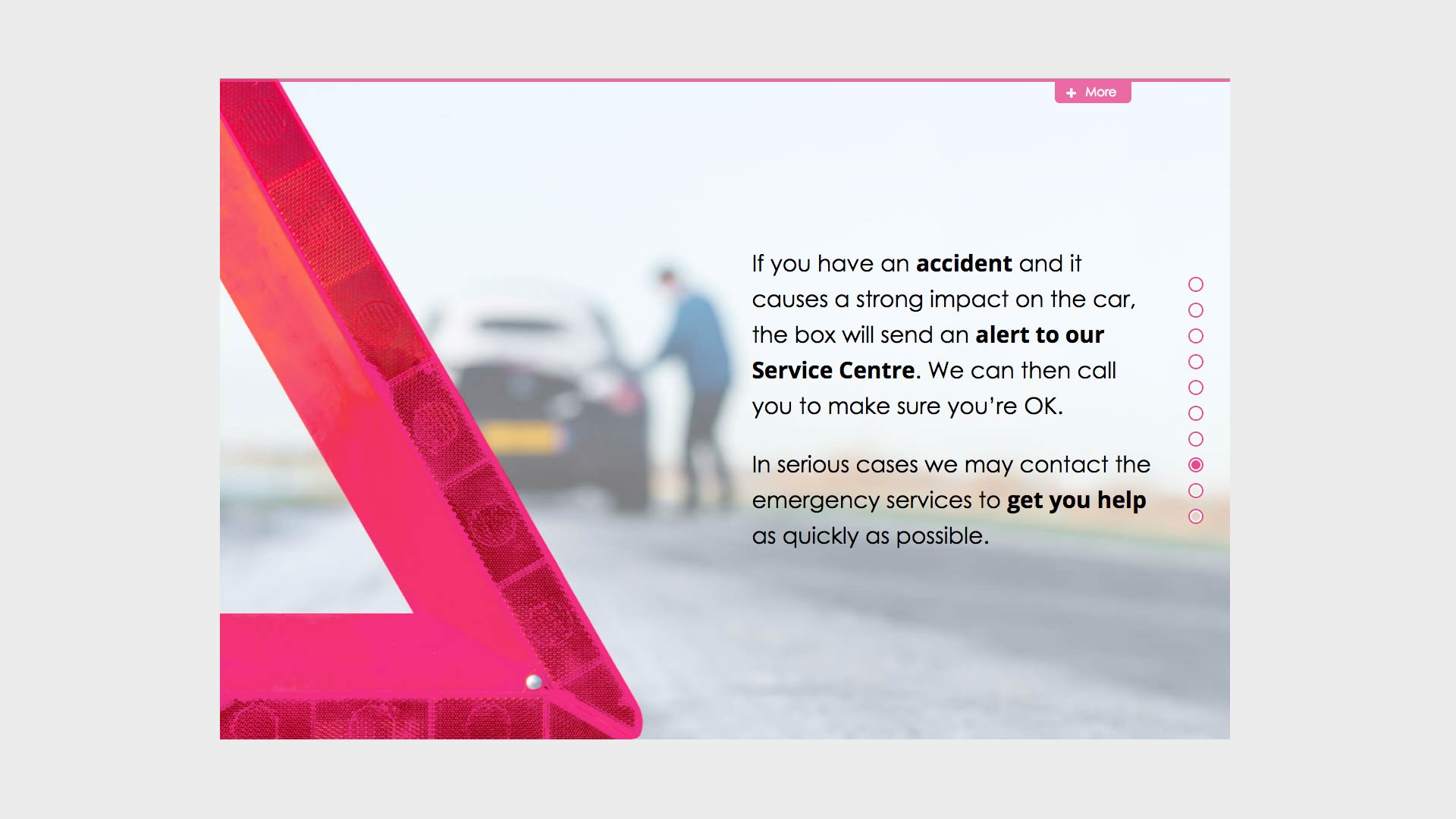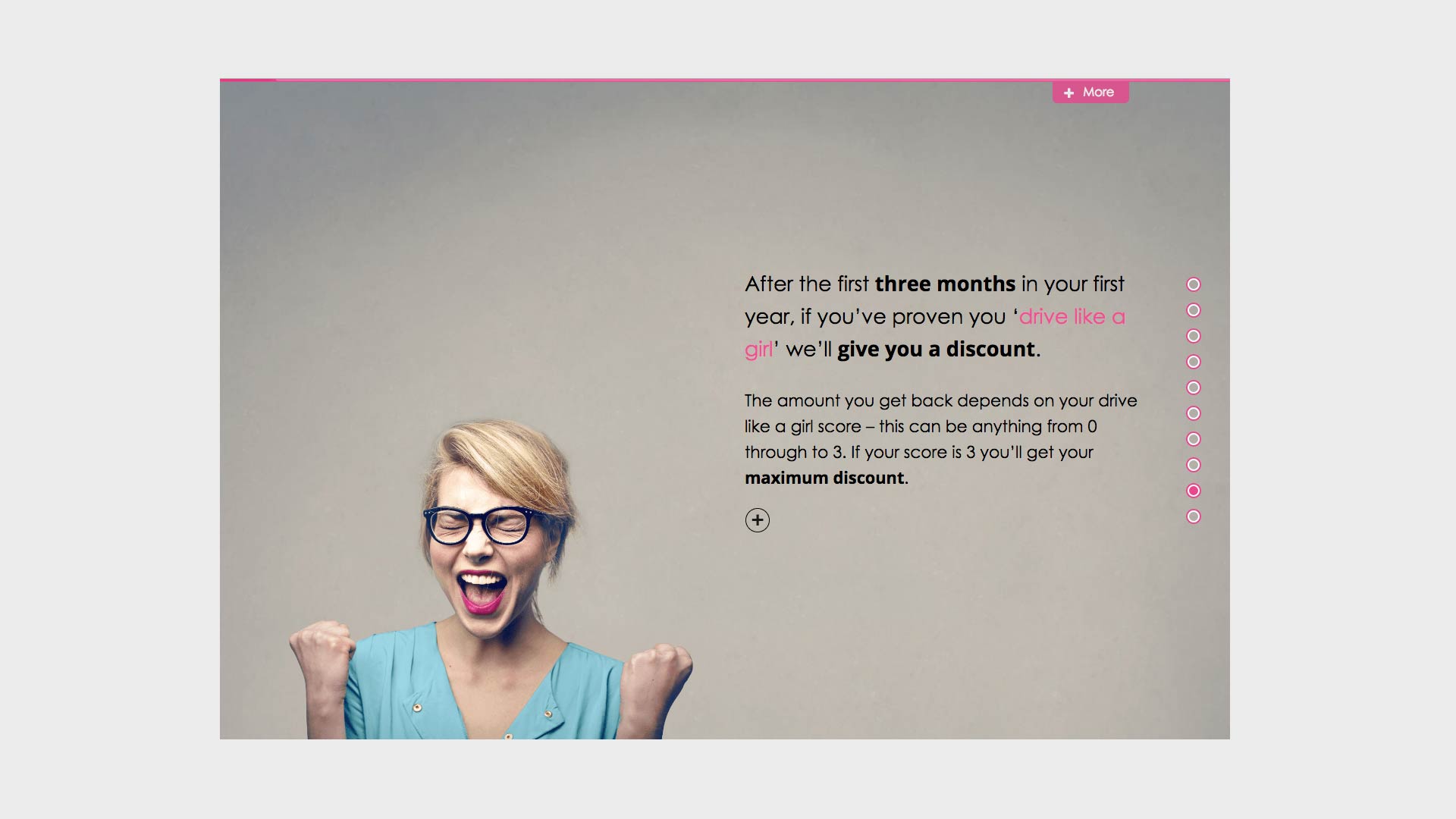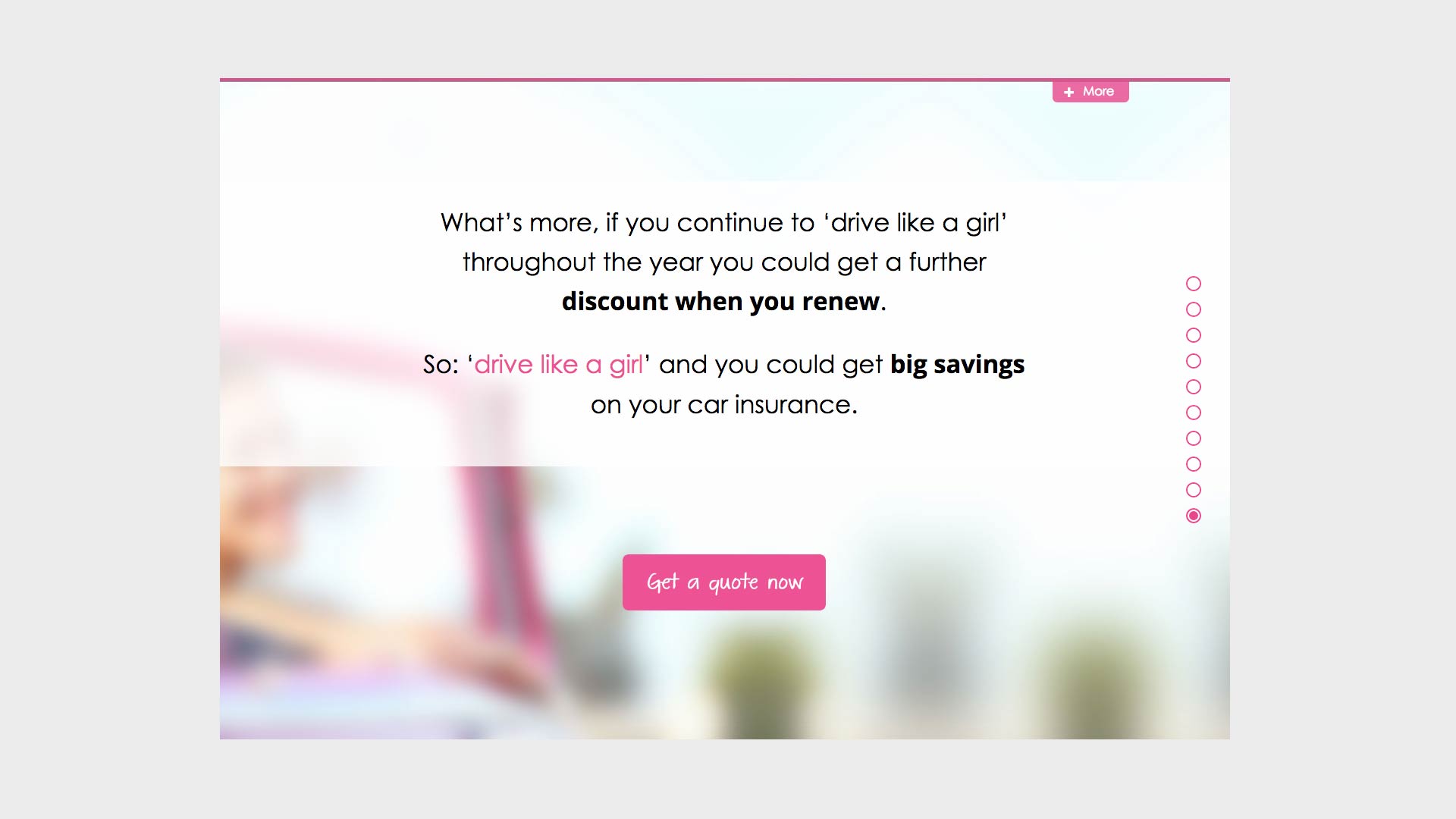 Next project
TIM quote platform
+